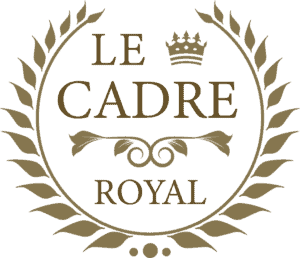 A fusion of styles, B&R Le Restaurant at the Hôtel Royal admirably succeeds in the challenge of culinary «blending». Trained with the greatest, our Chef offers you his contemporary cuisine and invents, day after day, a menu combining «bistro» recipes and local gastronomy.
Thus, the steak tartare is embellished with black truffle oil and the wines of Valais rub shoulders with the great wines of the world.
The large summer terrace and the cozy decor of the room offer simplicity and authenticity that go perfectly with well-being in the mountains.